Instant Quote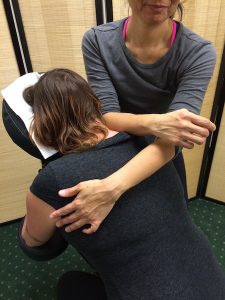 Instant Quote includes full gratuity provided to the therapist.
Travel fees may be added, depending on location.
Massages can be provided for longer increments upon request.
Cash, checks, and all major credit cards accepted for all major events.
Credit card rates are 3% higher than quoted amount.
Contact us for a detailed quote!