Chair Massage Services For Parties & Events
Hire our professional "chairapists" for your next event, function or party!
Create a fun and memorable experience for your attendees!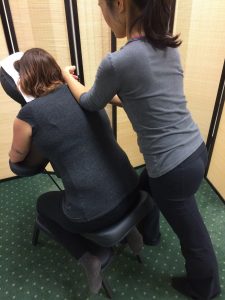 Spa Parties – Pamper with a Chair Massage!
We are affiliated with many similar professionals to create fun and exciting spa parties! We can also offer table massage (sports type), henna tattoos, reflexologists, acoustic musicians, manicurists, etc.
Just let us know what services you would like and we can provide a very reasonable quote!
Outdoor Events – We Provide a Massage Canopy!
Our company started out as vendors at outdoor events and festivals, so we truly know how to bring one of the most popular vending spaces to your event. We can provide our own 10′ x 10′ canopy and professional set-up with up to 4 chair massage therapists to meet your needs. You can hire us directly to provide massage free of charge to your attendees or we can charge the patrons.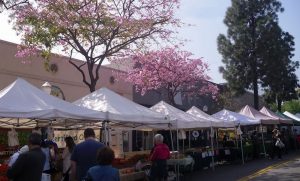 Trade Shows & Conventions – Free Massages Draw Attendees!
If you want to add chair massage to your trade show or convention, we are available as a well-organized, professional team of therapists ready to focus in on the needs of your attendees. You can hire us directly to provide massage free of charge to your attendees; or we can work out a percentage arrangement from what we charge the public. This will be the most talked-about vendor at your event. Chair massage relaxes, and relaxed patrons spend more money!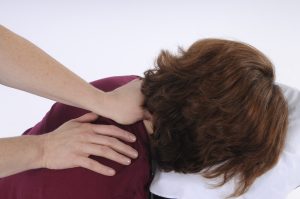 Marketing Events – Add Value with a Free Chair Massage!
Any time you want to bring awareness to your product or practice, chair massage will draw people to you. Our professional therapists can also discuss your product or practice to assist your sales, as well as provide a very high quality form of chair massage. We will help you stand out in a crowd!
SaveSave