Corporate Chair Massage
Massage for Staff/Employee Appreciation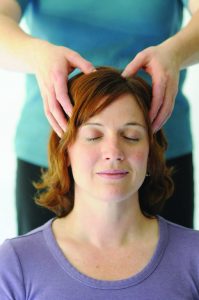 Employees who know they are appreciated, often perform well beyond the call of duty. What a better way to show your appreciation than to provide a "massage day"! It's very appreciated around the end-of-the-year holidays, after the completion of an important project, or even for Mothers/Fathers Days and Administrative Assistants Day. We offer several options based on the length of massage time per employee and the number of participants.
Offer Massage at Your Health & Fitness Fairs
Does your company encourage health and fitness for its employees through events and fairs throughout the year? If so, having our top notch chair massage therapists providing an important part of health care, will give your employees an opportunity to see how massage can assist in their path to health, and even provide them with take-home stretches for their specific areas of concern. Plus, it's just a very fun way to have your health and fitness fairs remembered with a smile!
Massages on Studios & Film Sets
Our experienced and patient massage therapists can provide chair massage for any time period, to keep your production team both alert and relaxed. We can also work on specific problem areas, to relieve long-term pain and tightness, with our very specialized myofascial release style of chair massage.
Offer Massages As A Perk at your Hotel, or Health & Fitness Related Business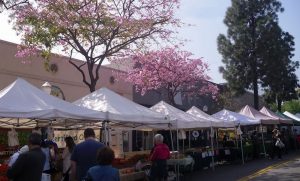 A professional chair massage is a beneficial service for your clients, customers or patrons, use it to enhance your market, hotel, gym, doctor's office, dentist's office or anywhere else. We have over 15 years experience providing chair massages for Wild Oats Markets, Whole Foods Markets, and Curves. It is THE MOST popular service that people remember!
We practice what we preach, as part of our own marketing strategy we provide chair massages at the Montrose Harvest Market every Sunday from 9 am to 2 pm to spread recognition for our own business.
SaveSave
SaveSave
SaveSave