Admin Team
---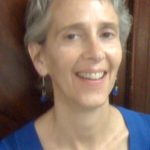 Frances Nicolais
Owner and Operator since 1994
You can learn more about Frances here.
Tabitha Hersey
Regular Corporate Liaison
If you are interested in setting up something regular (weekly/monthly/etc.) for your office, please contact Tabitha.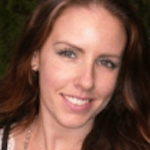 Jennifer Tuason
Special Events Coordinator
If you are interested in setting up a one-time event for your workplace, private event, etc., please contact Jennifer.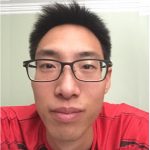 James Heo
Montrose Harvest Market On-Site Coordinator
If you have any questions about our booth on Sundays at the Montrose Harvest Market, please contact Matt.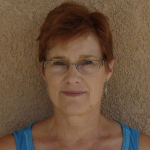 Rozy Kalsbeek
Accounting/Financial Coordinator
If you are a current client and have questions about your account, please contact Rozy.